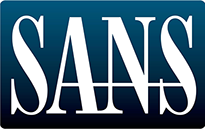 Coming Soon: The 2020 SANS Holiday Hack Challenge
Hello Holiday Hack Challenge Participants! Welcome back to the North Pole for KringleCon 3 and the 2020 SANS Holiday Hack Challenge, launching the second week of December 2020. If you registered last year, your registration will carry forward. If you've never registered before, you can register now by clicking here or on the Turnpike exit: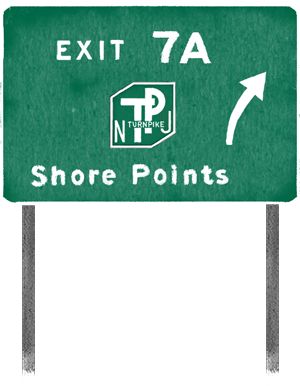 In the meantime before the launch of our 2020 challenge, you'll be dropped into 2019's Elf University to brush up on your skills and prepare for the exciting 2020 event!